Up for sale is one set of brackets to mount a Saginaw power steering pump to a 240/300 inline 6. This is for V-Belt engines. Included will be the brackets, hardware, PS cap, and a pulley. The pulley will place the belt on the middle groove on the water pump / balancer.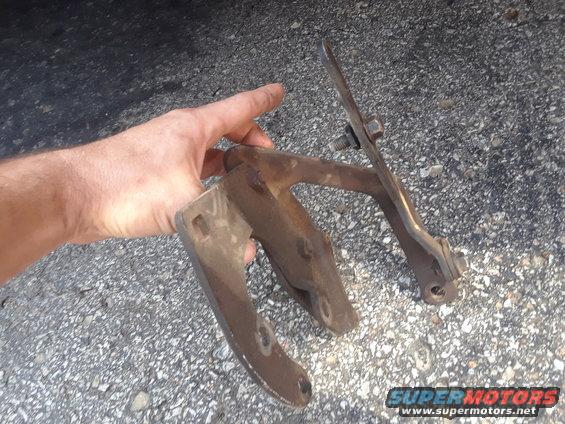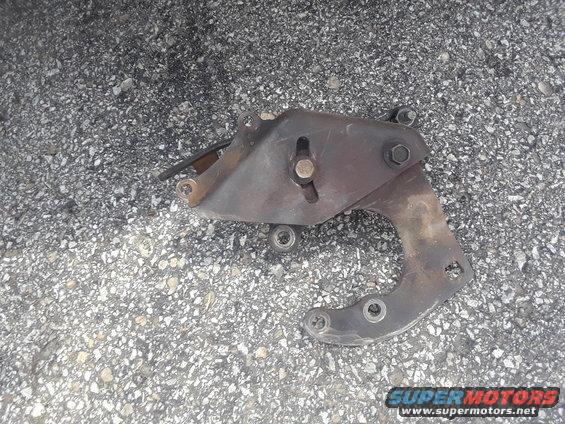 In addition to this "kit", you'll need a Saginaw power steering pump off your engine year of econoline. You'll also need to source new lines. I can point you in a couple directions for the lines, if need be.
$80 shipped to the Lower 48. AK, HI, and foreign shipping will cost a bit more.
Get rid of that whiney stock pump, and get easy one-finger steering in the process. Works great on my 85 bronco with 37" tires.
Disclaimer
This item will be simultaneously listed on fullsizebronco.com