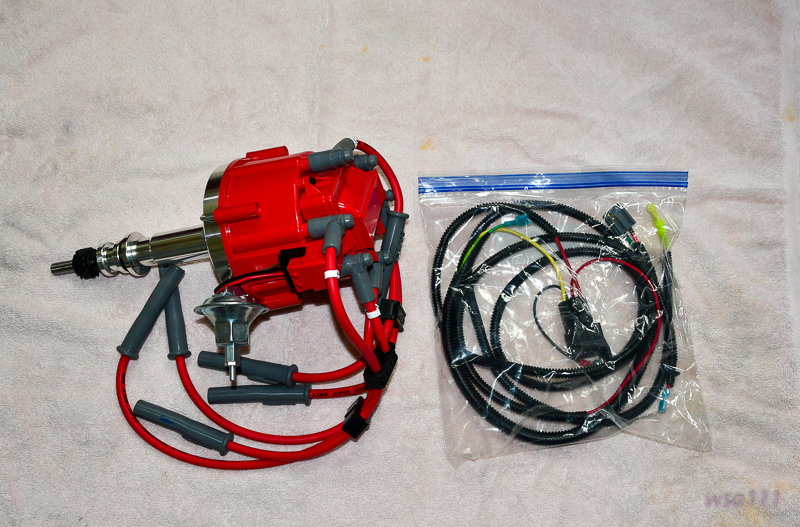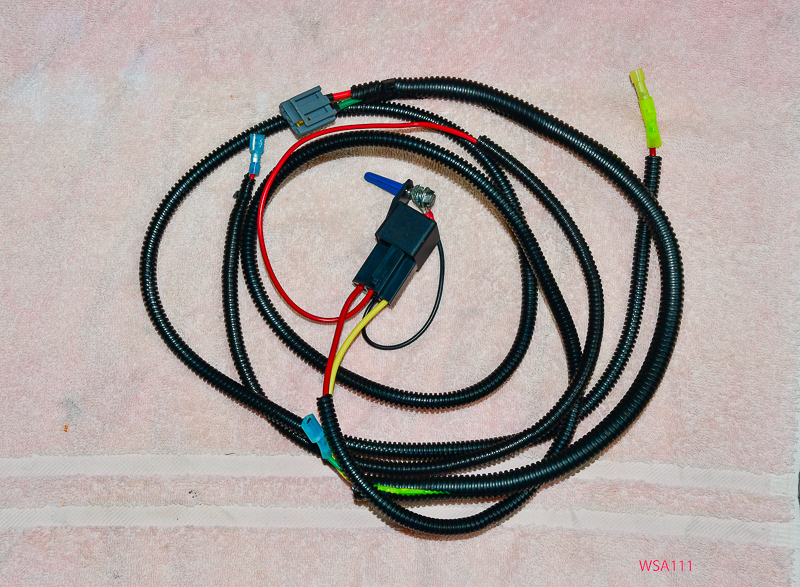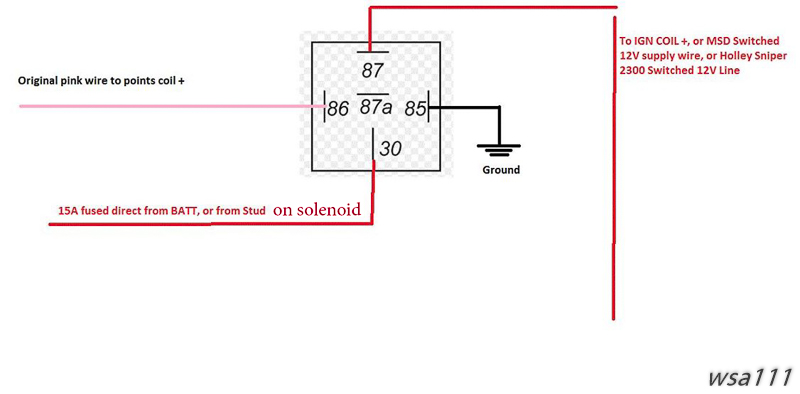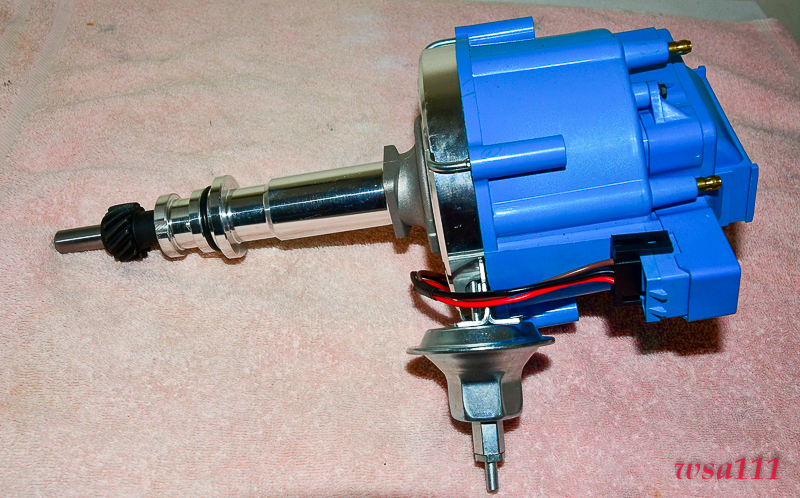 https://www.youtube.com/watch?v=Tw9QkkT2ptU
https://www.youtube.com/watch?v=FTO5KfIyaO8
[mod=wsa111][/mod]
Application is a stock engine or light mods. However will be recurved for your build.
Custom recurved New HEI with the over oiling mod done.
Custom MSD Plug Wires, with MSD wire Separators.
Custom harness with a relay. Has connections to Battery + Direct connector to HEI & Tach.
See next post for technical details.
Have choice of Red or Blue cap & Rotor.
Will Accept paypal & USPS money order.
Cost for complete setup is $255.00 plus shipping to your zip.
Questions email me
billythedistributorman@live.com